December 2019 DRIE Symposium - Highlights
Anton Coetzee, ABCP, BEM, DTM
It's December 24 and Santa has learned Rudolph is patient Zero for the "Reindeer Plague", a highly contagious virus that can be transmitted from reindeer to humans.


The Task

Help Santa devise a business continuity plan to SAVE CHRISTMAS!
What does Santa need to do immediately?
What strategies should Santa employ?
Criteria
With crayons provided, using pictures only, devises strategies - be creative in describing or creating these strategies.

The Results
There were 16 tables that took part. Top two tables were selected at the networking break with a final audience vote after the break. It was both entertaining and enlightening to see how creative and out of the box many of the "strategies" were!

Here are the results.
First Runner Up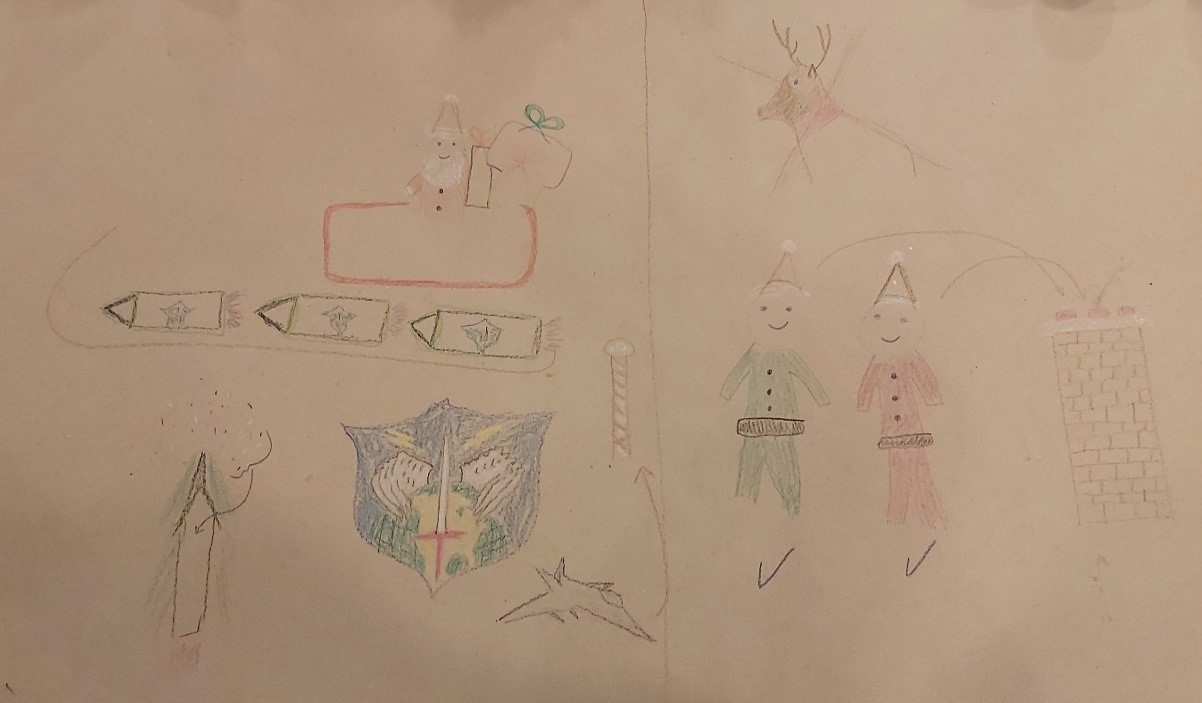 All Reindeer where quarantined immediately
Sleigh reconfigured to be powered by rocket sourced from NORAD and delivered by CF18's
Rockets fuel replaced by Santa's' magical dust
Santa directed operation from Roof tops, staying with the sleigh in case he is a carrier
Elf Patrol to the recue - Elves not human thus cannot get plague
Thus Elves can go down Chimney into homes for final delivery
Team Chris Collett, Dan Joyce, Anton Adashkevich and Anton Coetzee
Our Winner!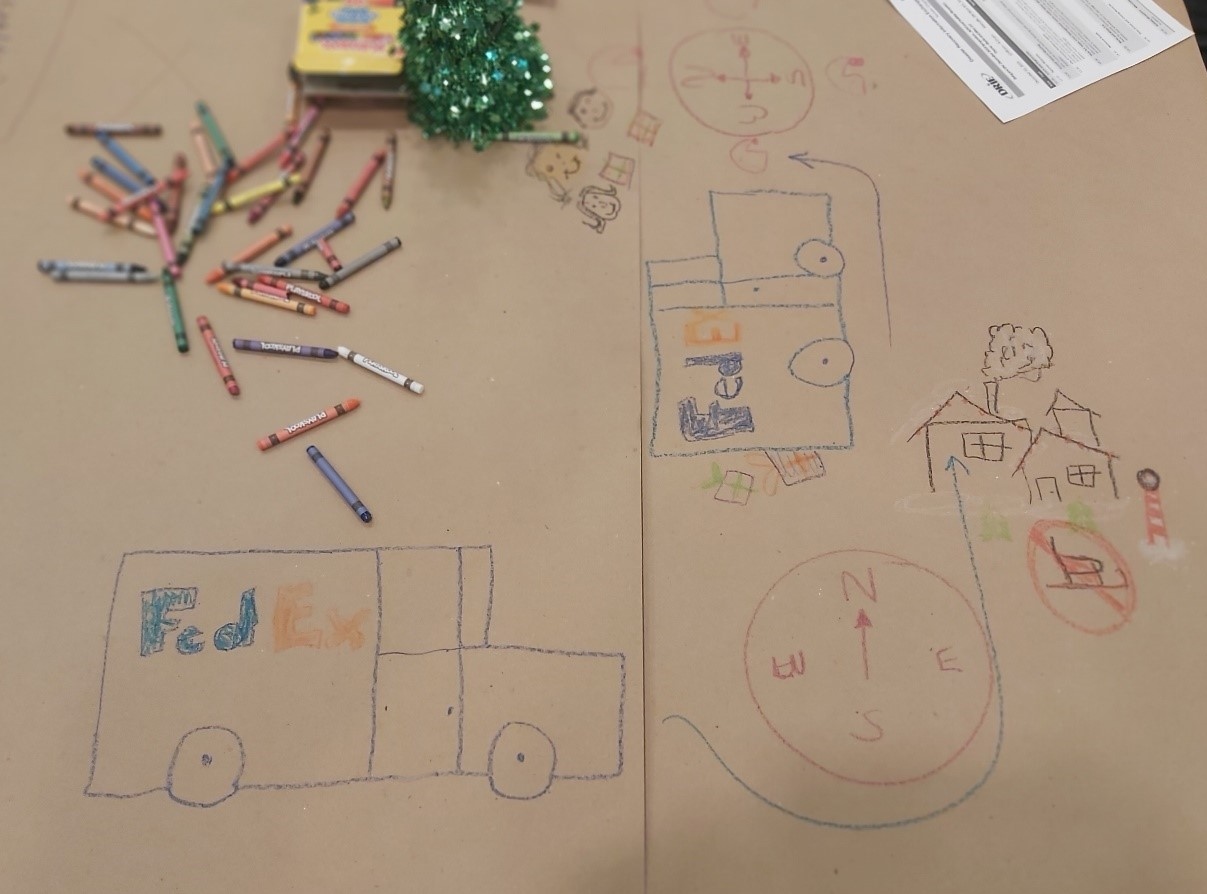 The reindeer (including Rudolph) are sick so Santa has quarantined them. With these animals being family, Santa arranges medical attention for them (i.e. The Red Cross). Following this, Santa refers to his CCP (Christmas Continuity Plan – the open book/Plan) and sends out a 'Santa signal' (a distress beacon that alerts all of Santa's helpers).
Santa (being the overly cautious person he is), ensures full redundancy by actioning his Call Tree to contact Santa's helpers (i.e. those who might not have seen the Santa signal due to inclement weather).
Note: Recall asking your parents whether that Santa is the 'real' Santa. Their response was almost always no; that the 'real' Santa is very busy and that Santa seen is one of Santa's many helpers.
Santa's helpers are spread across the globe and they in-turn alert their principal delivery partner (FedEx) using an S-O-S (which stands for 'Save-Our-Santa').
Santa's FedEx fleet scrambles into action by travelling north to Santa's workshop at the North Pole. As their trucks arrive, Santa's elves help load the trucks with packages. Once loaded, the trucks fan out across the globe (south-north-east-west) to deliver packages to all of those 'nice little boys and girls'.
Congratulations to Rudy Bogen, Stephen Bolton, Craig Barnes, Lloyd Fraser and guest!