BCAW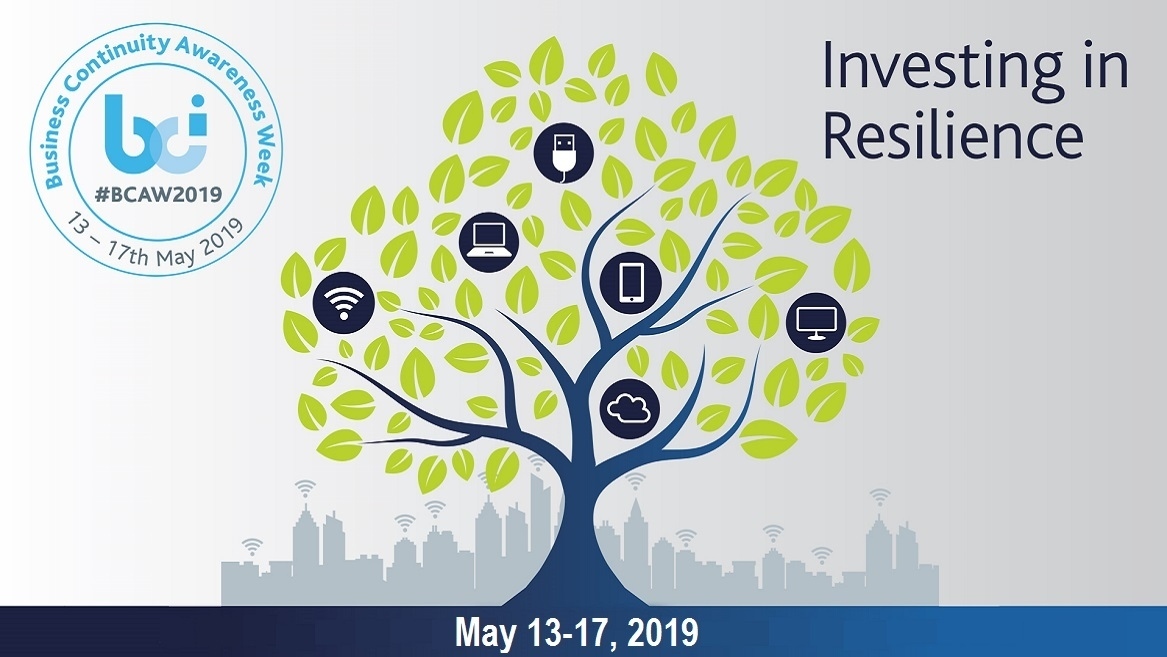 Thank you for another successful Business Continuity Awareness Week!
The Disaster Recovery Information Exchange (DRIE) Toronto Executive Team thanks everyone that participated in Business Continuity Awareness Week (BCAW). Thanks also goes out to our presenters and volunteers who made this year's event run so well. Please join the DRIE Toronto Board of Directors in congratulating them on a job well done!
As we look to develop our 2020 program, we welcome your feedback, comments and recommendations. Please email events@drie.toronto.org and/or take our survey.
This year's BCAW theme was "Investing in Resilience". We hope you continue the discussion throughout the year: share your learning, tips and advice to help each other improve resilience programs, people and industry.
Links to the webinars: