Fall 2020 Webinars



Introducing DRIE Toronto's Fall Webinar Series!
In light of continuing restrictions on gatherings, DRIE Toronto is happy to announce a new series of fall webinars on subjects topical to our members. These will be taking place mostly throughout October. Registration is now open for the first webinar. Please see the Webinar Schedule for details.
Other subjects to come will include: Cyber Security Challenges in the new work-from-home culture; Recovering Data After an Attack; Global Survey results on Continuity of Operations during COVID.
Webinar Schedule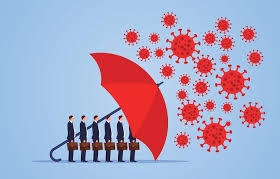 Presenter:
Cheyene Marling, BC Management: Global Thought Contributor - Careers, Hiring & Data Research in Business Continuity | Resiliency | Crisis | Risk Management | Security
Tuesday October 6
th

, 12:30 – 1:45 PM ET
COVID-19 - Impacts to the BCM Profession and the Employment Market
Description:
We are living in uncertain times. Whether it's the global pandemic or the social unrest, a lot is out of our control as it pertains to job security. Despite the ominous times we are living in, the one area we do have control over is our career planning. This session will focus on how COVID-19 is impacting the business continuity profession as well as the employment market and future outlook. Preparing for the unknown isn't necessarily something that comes naturally. Creating a plan and working toward achieving career-focused goals can position you to be competitive in any job market.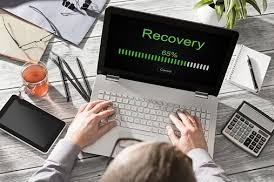 Tuesday October 27
th

, 11:00- 12:00 PM ET
The Other DR - Data Recovery After a Successful Cyberattack
Description:
In the ever-evolving world of Cyber threats it is now more than ever, essential to properly protect your critical data from malicious cyberattacks that corrupt or hold hostage your organization's crown jewel data. And despite your best protection efforts, it is imperative to be ready and fully enabled to recover that data when a cyberattack is successful.
This session will focus on the rapidly evolving Cyber-compromised data recovery space and presents a unique perspective on the best practices that ensure your critical data is protected in a way that reduces your risk of a successful recovery effort.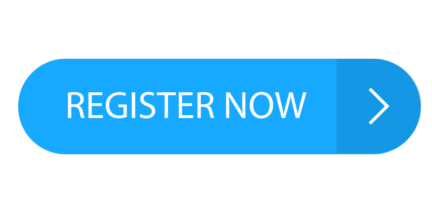 Presenter:
John Beattie FBCI, Principal Consultant within Sungard Availability Services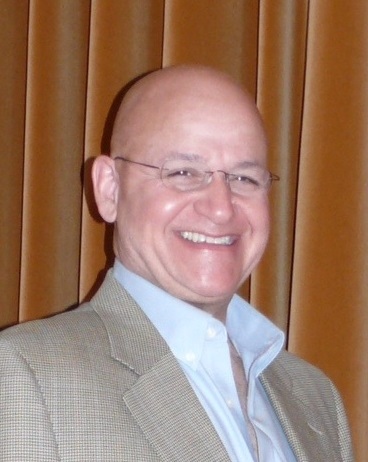 For more than ten years, John Beattie has been a Principal Consultant within Sungard Availability Services where he has worked closely with organizations looking to reduce operational risk by establishing new business continuity and disaster recovery programs, transform existing ones, or understand the effectiveness of the ones they have. He also leads Sungard AS' third party risk management practice helping organizations to improve their ability to be assessed by customers and prospects; to establish or execute their vendor risk management programs; and to assure the needed synergy between their up and downstream programs. John is also a contributing member of the Shared Assessments SIG and SCA content committees currently focused on developing the 2020 release of these products. Prior to joining Sungard AS, John was the Global Director of Business Continuity for News Corporation where he worked closely with Dow Jones, Fox film, Fox television, Harper Collins, NY Post, MySpace, and many more familiar brands within that organization. John also worked at Ernst & Young for more than 15 years where he worked closely with clients across many industries on a wide variety of strategic and tactical information technology and business process improvement engagements.
John has attained FBCI certification from the Business Continuity Institute and Certified Third Party Risk Professional (CTPRP) from the Shared Assessments Program. He is also a ISO 22301 Lead Implementer and Lead Auditor. He is an alumnus of the New Jersey Institute of Technology where he earned undergraduate degrees in Industrial Engineering and Applied Mathematics and a Master's degree in Computer and Information Science.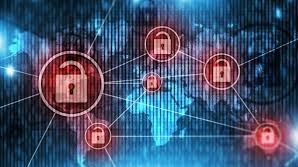 Presenter:
Cyrus Niltchian , Lead for the Cyber Resilience portfolio in IBM Services
Wednesday November 4
th

, 1:00- 2:00 PM ET
Cyber Resilience: Threat Management with Cyber Incident Recovery
Description:
Cyberattacks continue to plague organizations of all sizes. While IT security teams are getting better at preventing cyberattacks from happening, attacks remain a matter of when one will occur (if it hasn't already) rather than if it will happen. A business disruption caused by cyberattacks corrupting your critical data and configurations of your systems can be catastrophic.
The good news however, is that customers can mitigate or even eliminate the business impact of a cyber attack by recovering quickly with an orchestrated resilience approach. A well prepared cyber resiliency plan can minimize the damage to your organization, both from a financial and reputational risk perspective. It will also enable you to:
Identify risks and vulnerabilities
Protect your applications and data
Detect data corruption and configuration anomalies
Respond to changes in configuration and data
Recover access to critical applications
Better understanding of cyber resiliency options can lead to better collaboration between business continuity and IT professionals