Sponsorship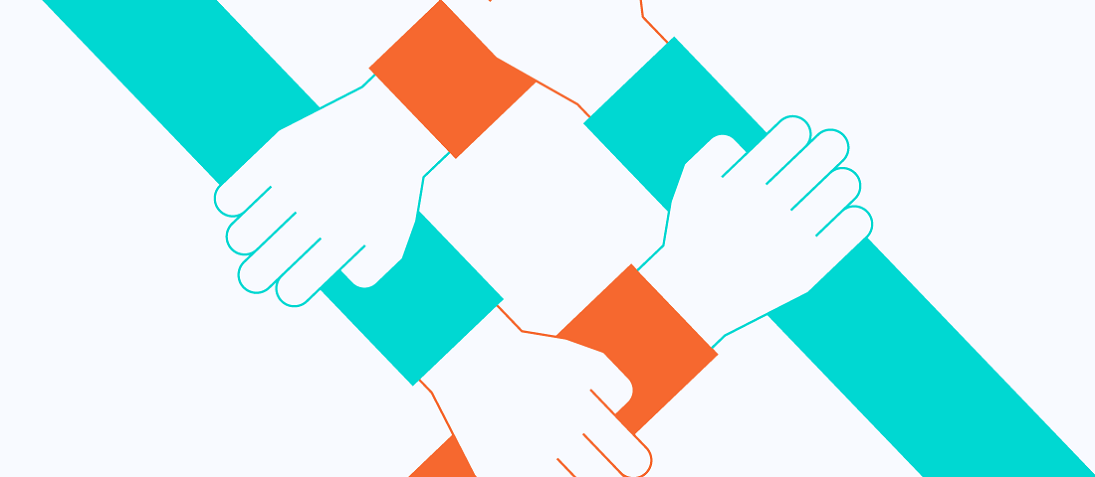 Become a DRIE Toronto corporate sponsor and gain access to over 300 DRIE members and benefit from:
displaying your products and services and giving product presentations at our quarterly sessions;

having your logo displayed on DRIE Toronto's sponsor Web page with a link to your company site;

free advertising opportunities in the DRIE Digest – a quarterly publication with a wealth of information on the latest disasters, seminars, conferences and continuity planning; and

free membership and guest passes.
---
As a DRIE Toronto Sponsor, you can choose the level of sponsorship that is right for your corporation: national, gold, silver or bronze. Benefits accompany each level of sponsorship. Refer to the Sponsorship Levels table below to find a full listing of the fees and benefits associated with each level.
When you become a DRIE Toronto Sponsor, you will be assigned a Relationship Manager. Your Relationship Manager is your liaison to DRIE Toronto and will assist you by:
actively working with you to submit your logo, advertisement, articles and sponsorship fees to the appropriate DRIE Toronto committees;
ensuring that your sponsorship is an enjoyable experience; and
helping you take full advantage of everything we have to offer you as a Sponsor.
As a DRIE Toronto Sponsor, you are required to:
submit your sponsorship fees by the due date;
participate fully in the sponsorship program;
discuss your requirements with your Relationship Manager; and
be a part of our motto: Share / Learn / Network in DRIE Toronto – Grow with Us.

For more information on how you can become a sponsor, take a look at our Sponsorship Benefits Information Package. You can also fill out our DRIE Toronto Sponsorship Application Form or DRIE National Sponsorship Application Form, or simply contact the DRIE Toronto Sponsorship Director.
Sponsorship Levels - DRIE Toronto Sponsorship Matrix

BENEFITS

National
Gold
Silver
Bronze
ANNUAL FEES
Sponsorship Fee
$5,700
$2,000
$1,000
$500
MEMBERSHIP
DRIE Memberships Included

4

7

2

1

QUARTERLY SYMPOSIUMS

All sponsors will be acknowledged by the meeting facilitator.

2 minute Sponsor introduction at the start of each Symposium

Table-top display at each Symposium (2 sales support staff registrations)

Print sponsor logo on the agenda

Sponsor contact information and logo included in Sponsor PowerPoint loop during lunch and breaks.

Presentation at selected Quarterly Sessions*(see notes)

Yearly Guest Passes to Symposiums ($35 value per Pass)

Symposium F&B Sponsorship opportunities (breakfast, lunch, reception)

Brochure dissemination at Symposium

ü
ü
ü
ü

1 min./exposure

1 x 20

mins

10/year

ü
ü

ü
ü
ü
ü

1 min./exposure

1 x 20

mins

10/year

ü
ü

ü
ü
ü
ü

30 sec/exposure

1

8/year

ü
ü

ü
ü
ü
ü

15 sec/exposure

1

4/year

ü

DRIE TORONTO WEBSITE

Sponsor Logo on the Home page and select DRIE Website pages

Sponsor Reference on select DRIE Website pages

Sponsor listing and logo on Sponsor page with a link to the Sponsor's website

DRIE DIGEST (4 Issues / Year)

Full Colour Ad

Article Opportunity (1500 words)

Sponsor Appreciation Page

Sponsor events calendar

NETWORKING EVENTS

Sponsor Hosted Event marketed by DRIE

DRIE Networking Events

Attendance at all Networking Events

SPONSOR'S EVENTS COMMUNICATION

Include sponsor events in DRIE Calendar

Email sponsor events to the DRIE Membership